---
How to choose artwork for your home and interiors

Most people are well versed when it comes to planning the colour scheme and the furniture layout during an interior design project, but lots of us could use a little more guidance on how to put the icing on the cake – we've got a wealth of knowledge on how to choose artwork for your home that will bring a space together in an intentional and cohesive way.


Define your personal taste

Nowadays there's no excuse for not doing your research; you have a whole host of resources at your disposal day and night to help you understand your influences, passions and personal style – all of which will help you to determine what kind of artwork will light up your life when standing pride of place in your home.

Art galleries, interior design publications, art in TV and film sets, Pinterest, Etsy, Instagram, personal photos of art or interiors which inspire you… we recommend making a folder and filling it with pictures of all your favourite art pieces and inspiration. This way, you've got a comprehensive feel for what floats your boat.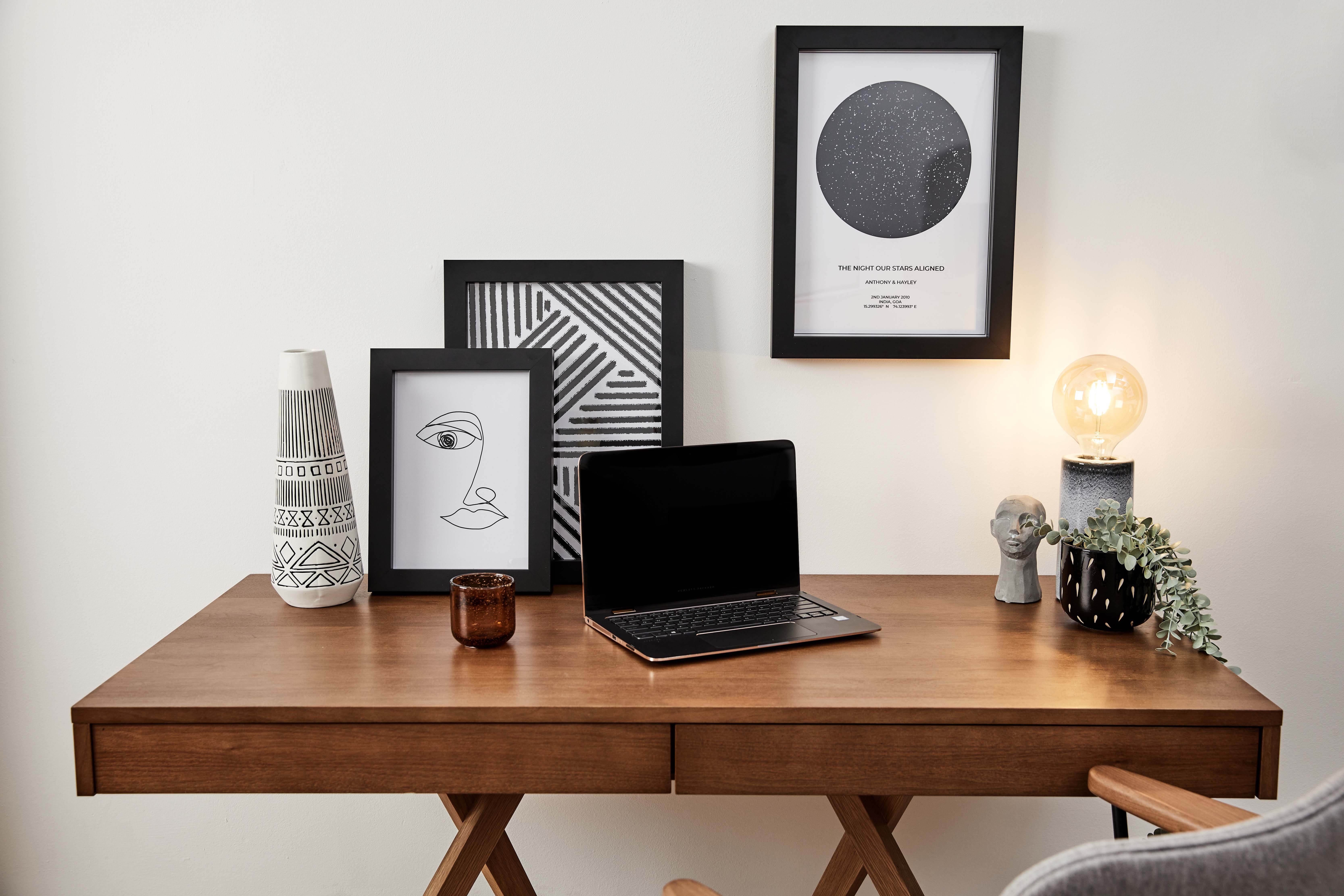 Set the mood

When you're deciding how to choose artwork for your home, you set the mood you want for the rooms of your house – a great question to ask is, "How do I want people to feel when they are in this space?"

Here are some examples:

• Living room - cosy, calm, welcome, entertained
• Study - focused, steady, grounded, driven
• Bedroom - restful, romantic, luxurious

The goal is to use artwork to emphasise the mood of the room. The choice of frame, size of the canvas, placement of pieces, as well as the choice of artwork are all important to consider.


Working with the existing design and décor

Now for some light detective work. What is the theme of the room you want to choose artwork for? You want to look at colour palette, textures, era and architectural design features – you're creating a style concept in order to choose the right artworks to use in your space. Don't be afraid to think outside the box, an eclectic style is very exciting and allows freedom for those who love to be different.

Time to roll your sleeves up and get started! Now you know how to choose artwork for your home, you'll be sure to put spectacular finishing touches on your space in a jiffy – and if you need any help with canvas prints, we're available to help any time!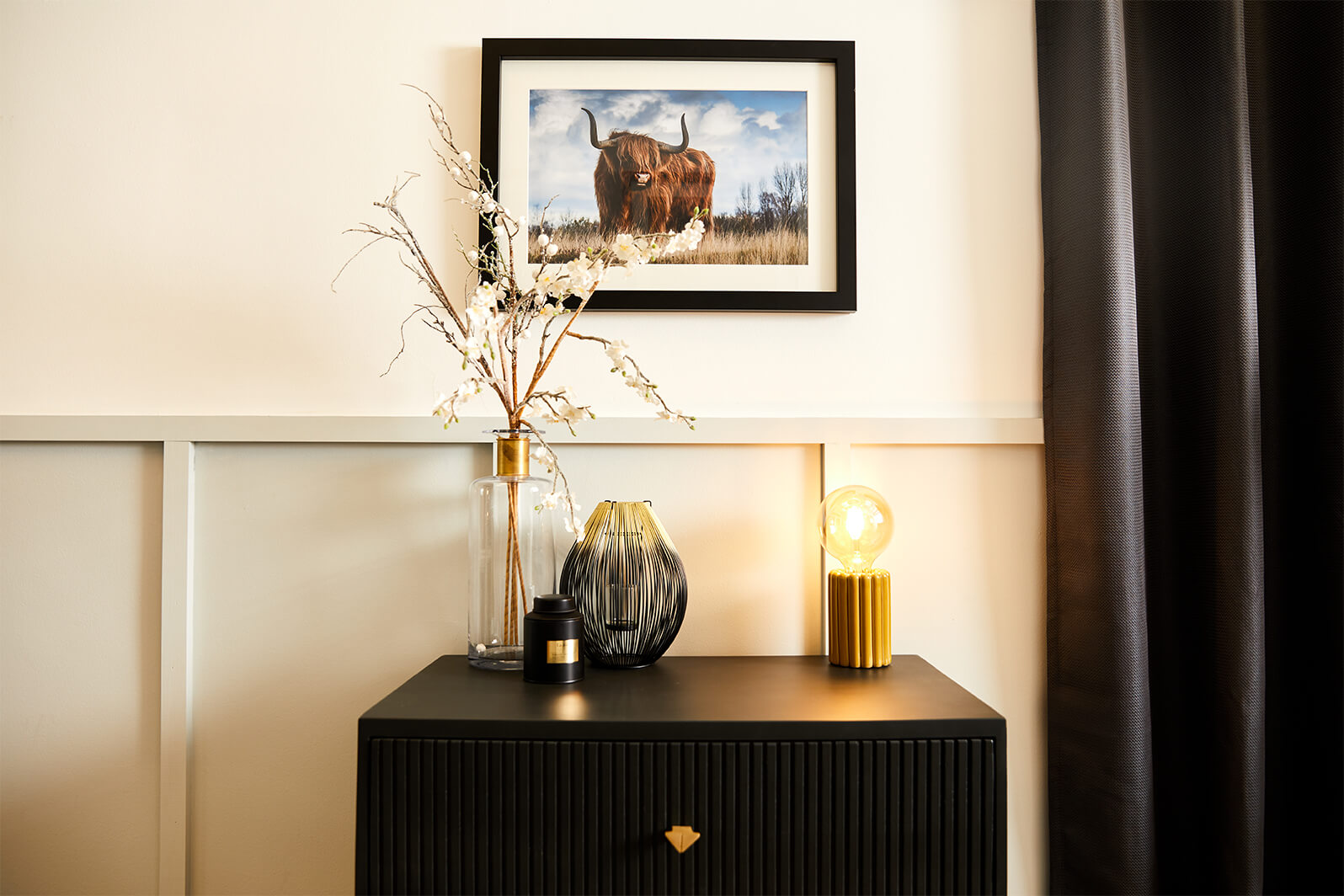 ---
Posted by Laura on 19 August, 2021
Related Products