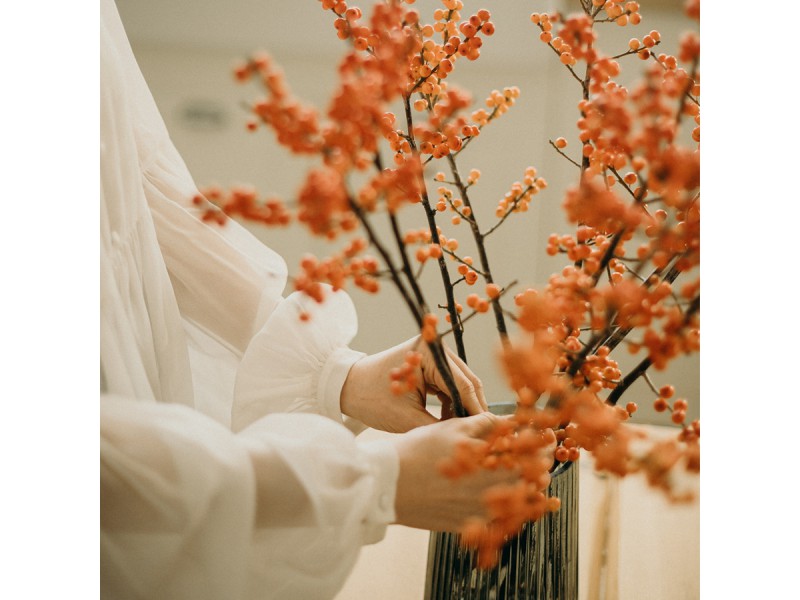 ---
10 tips for autumn photography

There's no denying that autumn is one of the most beautiful times of year - so we've compiled a list of our top 10 autumn photography tips to help you capture stunning images for printing onto canvas.

1. Reflections - take a walk along the river or around a local lake, keeping a look out for an impressive tree full of the colours of autumn. When you find one, try some different angles to capture its majesty, including its reflection in the water.

2. Leaf angels - you've heard of snow angels, well now it's time to experiment with the autumn version! Head down to the local park or forest with the kids and take some snaps of them lying in the colourful leaves, legs and arms akimbo!

3. Reflective - a quiet moment of reflection can make a thoughtful and sensitive image of a loved one. Sit your subject among the leaves with the shelter of the tree above. Take a shot with them looking off into the distance or perhaps reading a book; it will make a lovely print for your home with the warmth of the autumn tones adding some real depth to the photo.

4. Kites - autumn can bring some windy weather, so grab the kids, a kite and your camera and capture some images of the kite flying high in the sky with the colours of autumn as a backdrop.

5. Black and white - of course, a black and white image wouldn't show off those lovely reds and oranges, so how about playing around on some editing software, and picking out your main subject (a person or building) in black and white, with the leaves still in their full, glorious colours?
6. Against a clear blue sky - a crisp autumn day will give you the chance to frame the warm colours of the changing leaves against brilliant blue, giving you a colourful and cheery image.

7. Against grey thundery skies - if the clouds are rolling in you can still get a lovely autumn image worthy of printing and displaying. Grey skies work well when matched with warmer colours and offer a photo full of character.

8. Set among rolling mist - as the weather changes and cools, misty mornings can be a common occurrence at this time of year, giving you the opportunity to capture those stunning colours with an extra touch of atmosphere.

9. Kicking/throwing leaves - every kid (and adult) loves the sound and colours of kicking in the fallen leaves! Get the kids out and snap them playing in the multicoloured foliage - a photo with thrown leaves falling down around their smiling, upturned faces would work particularly well and look great on the wall or as a printed gift for grandma!

10. Sunset - golden hues bring out the incredible array of autumnal colours, so get out in nature as the sun is setting and make the most of the complimentary conditions to capture the ultimate autumn photo.

Tags Autumn pictures, fall season, Autumn wall art
---