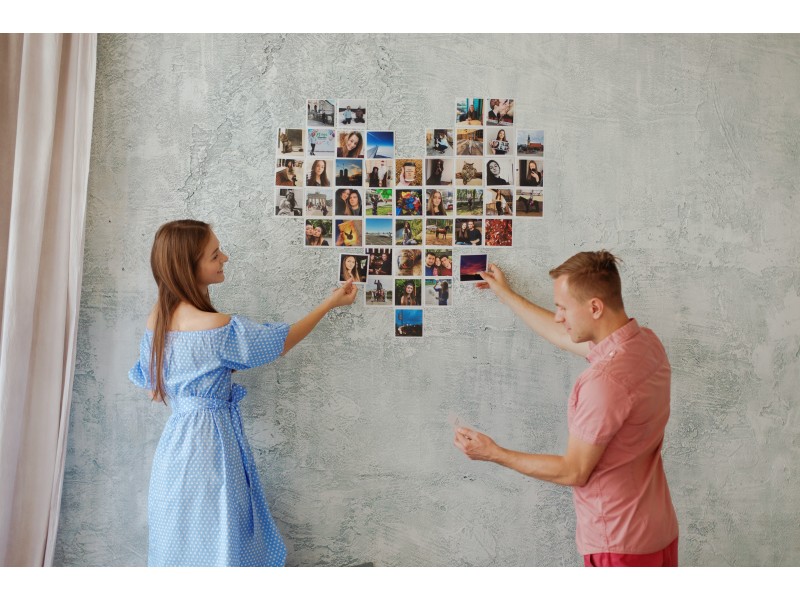 ---
Every day you're taking some great snaps with your smartphone, GoPro or digital camera. From that funky street art you saw on your way to work, yet another cute pic of your dog Rufus, to that funny group selfie with your old uni mates at the local watering hole.
We all take heaps of pics nowadays, but what are you doing with your photos? Are they just sitting on your phone or in 'the cloud' where no one but you can see them?
It's time to free your photos, to let them out of their digital device prisons and unleash them on the world… or simply your living room wall.
At Your Image 2 Canvas, we have many ways to display and use your favourite snaps this season. So without further ado, here are three cool things you can do with your digital photos.
#1 - Canvas Prints
Get creative with canvas prints. We make it easy to turn your digital photos into an eye-catching, memorable work of art.
Whatever size you want, we can pretty much deliver, and we can produce it in a variety of shapes too... from a square, panoramic or the good old rectangle, a classic but favourite shape for many.
And that's not all! You can move and crop your photo, select a filter (like Instagram but cooler), add a fabulous frame and choose the finish of your choice.
#2 - Personalised Photo Collage
Why choose just one photo when you can go back to your art school days of yesteryear and design your own personalised photo collage?!
We make it simple with our easy-peasy online collage maker. All you have to do is pick from our epic range of 30 templates, customise your colours, position how you want your photo collage to look and choose a canvas. Or if you want, we can print it on top quality paper and match it with a frame of your choice?
It's all very exciting, isn't it? Check out our reviews!
#3 - Custom Poster
Everyone loves a cool poster, right? Well, now you can print your very own stunning poster.
We can transform your photo, artwork or motivational tweet into a poster you can hang proudly in your hallway, bathroom, man cave or bedroom.
Our easy online ordering system guides you through every stage of creation, so you can try out different layouts and styles and (most importantly) see the finished poster on your screen before it's produced.
A custom poster makes the perfect gift for those loved ones who already have everything. Instead of buying them another pair of animal-themed socks or underwear, make them a unique, unforgettable poster.
Did I mention that after you've uploaded your poster and chosen your options? We'll print and send it to you on the same day if you order before 3 pm Monday to Friday. RESULT!
Tags canvas prints, photo collage, custom poster
---