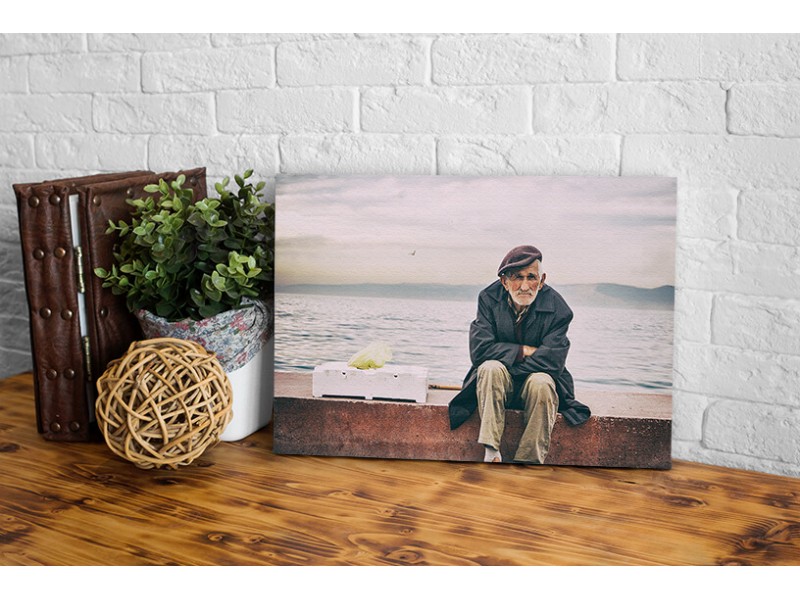 ---
How To Scan Your Image For Transfer To Canvas
If you have a picture or photo that you would like us to
transfer to canvas
for you, but you do not have a digital version, you can follow these simple instructions to create a digital file of your picture.

To create a digital version of your picture you just need a scanner and a computer. If you do not have a scanner and your image is A4 or smaller, don't worry! Just post your photo in to us, and we'll scan it for you at no additional cost. Get in touch with our friendly team if you would like us to help scan your photo in to print to canvas or frame.

Here are some guides to help you scan your photo at home with your own computer and scanner.
Step 1. Switch on your scanner
Check to ensure that all the power sources are on
Check there are no loose cables
Check the USB is connected to the right port
If you are having trouble, check your user manual for step-by-step instructions

Step 2. Using the software for your scanner
Navigate to your scanner on your computer
If you are using Windows you can use the search bar in the start menu to locate it
Once you have located it you can run the scanner by double clicking the program icon or name
Give it a few seconds to open the application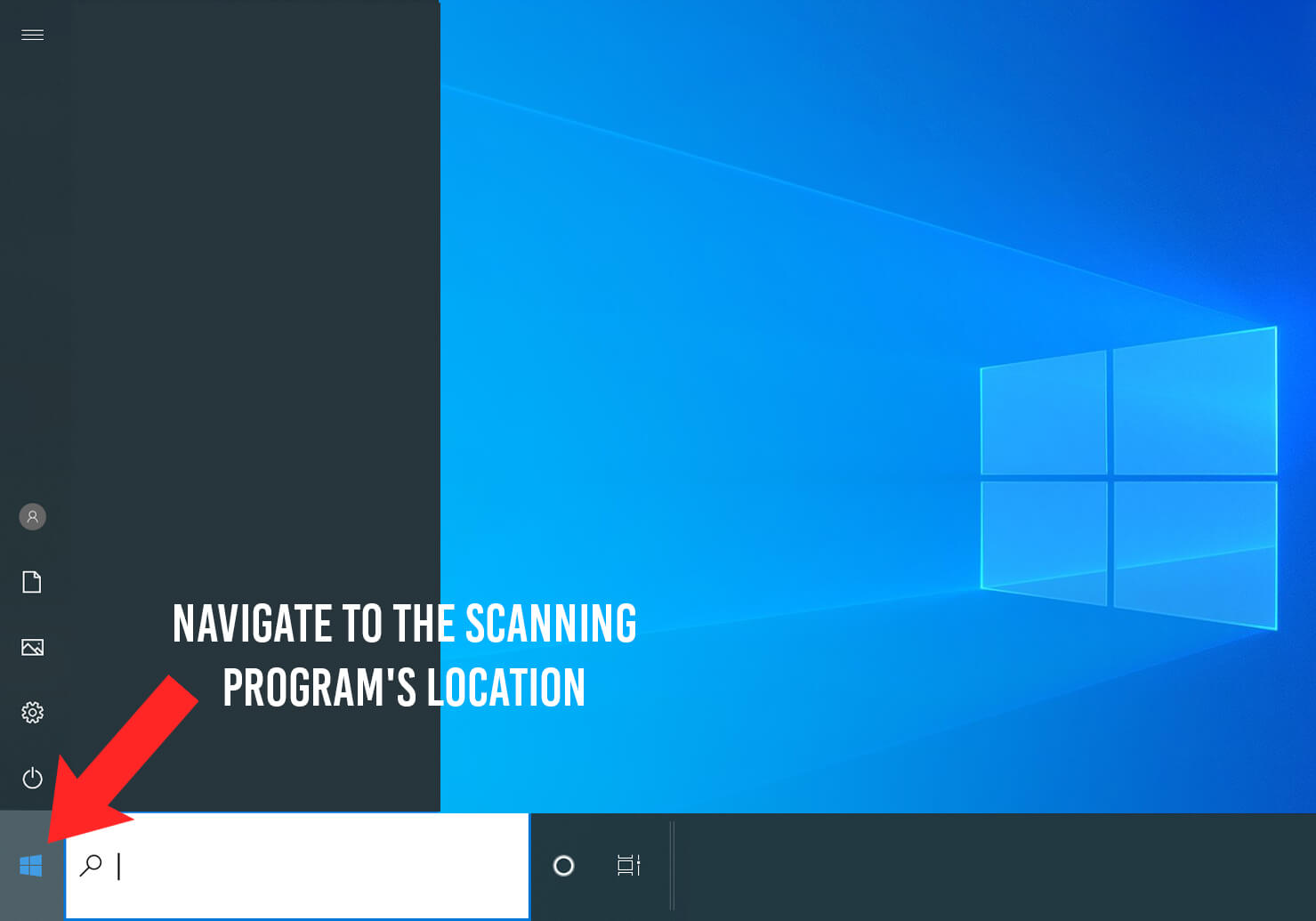 Step 3. Setting up your scanner to get the best images
Check the glass surface is clean
Place your picture in the corner of the glass surface, use the arrows or grids to align the photo correctly and to ensure it's straight.
Photo or Film – you may be asked to select what type of document you are scanning. If you have a hard copy photography you would need to select the Photograph option
Change the scanning resolution to between 500 and 800 dpi if possible, when you have a small image such as a 6"x4". For larger images 300dpi will be sufficient
The resolution helps with the sharpness of an image so the higher dpi you select the more details will show from the image.
Dust removal may be an option that is available on your scanner and this helps remove dust particles that may show on your photograph
Colour Restoration may be another option that is available to you. This can help you transform old faded images into true to life colour. Really helping bringing old photos back to life.
If you get an option, select RGB format, rather than CMYK format.
If your software has the preview function, use a 'marquee' tool to select your photo by clicking a dragging the box over the picture.

Step 4. Scan the image.
Once you are happy with your settings and position of the photo on the scanner
You can click 'Scan' to start scanning your photo






Step 5. Save the picture as a .JPG file.




Step 6. Check the file size of the image.

1. We love to work with good sized images.
2. For smaller canvases up to 16"x12" and under we would ideally need an image that is 500kb+
3. From prints over 16"x12" we would ideally need an image around 1mb+ (1000kb+)
4. For prints over40"x30" we ideally need an image over 2mb+ (2000kb+)
5. If your image scans and is over 10MB, you can either reduce the file size using your image application (i.e. Photoshop), or rescan at a lower resolution. If it is less than 500KB (that's half of 1MB), then you should rescan at a higher resolution.
Step 7. Upload your image and place your order with Yourimage2canvas.co.uk
Now you have scanned you photo and the quality is good, you can now upload your image on our website.
Select the product you would like whether you want us to print on canvas, poster and frame it.
Select your specifications to personalise it your requirements
Put your feet up and leave our team to work our magic on your custom photo print.
The above instructions are guidelines only as scanners vary in operation.
Here is an old photo that needed scanning in to print to canvas.

Here we convert old photos to digital copies, just like this one! Our photo restoration service also helped repair this damaged picture to its former glory.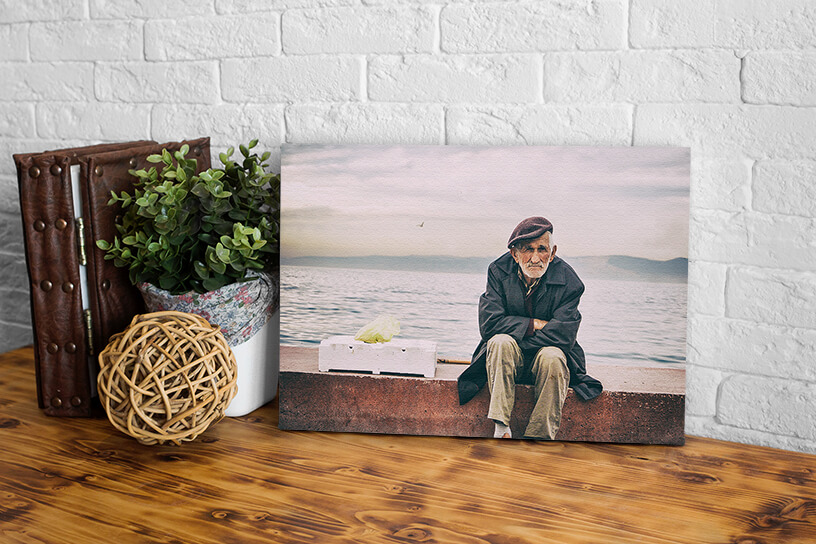 Get in touch with our super friendly team to see how we can help get your old photos returned to their former glory and printed on canvas or framed!

Tags Scan photo to canvas, old photo to canvas, convert old photos to digital copies
---