---
Picking the perfect nursery prints
Congratulations – you've picked out the colours, decorated, bought the cot and now it's time for the final finishes – some colourful, vibrant nursery prints.

Here are some of our favourite nursery wall art ideas so you can make the space all ready for the precious moment when your new bundle arrives into the world.


Choosing a look for your nursery wall art
What kind of decoration style are you going for? Traditional, minimalist, bright, eclectic? Are you the kind of person who loves clean, clear spaces; or does it fill your heart with joy to look at busy walls adorned with art and memories?

One way to get started on this journey is to decide how you want this room to make you (and baby) feel. Then you can get started on a mood board to help you choose a theme. Hello Pinterest!

Animal themed nursery prints
Animal themes are a popular choice when it comes to nursery wall art, especially if you're keeping it gender neutral. You could choose photo prints of animals if you want a more realistic look, or keep it traditional with cute cartoons or artwork. You may want to select a few cuddly creatures, or fill the walls with a whole safari scene!
Alphabet pictures
Before you know it, your little one is going to be learning their ABCs, and who are we to deny them a little head-start? Alphabet pictures make gorgeous prints for nursery walls and they'll be reciting the alphabet in no time, you'll see! The great things about alphabet themed nursery art is that you can find them in a range of styles – or if you're feeling creative, you could even make your own and have them printed on canvas for an extra personal touch.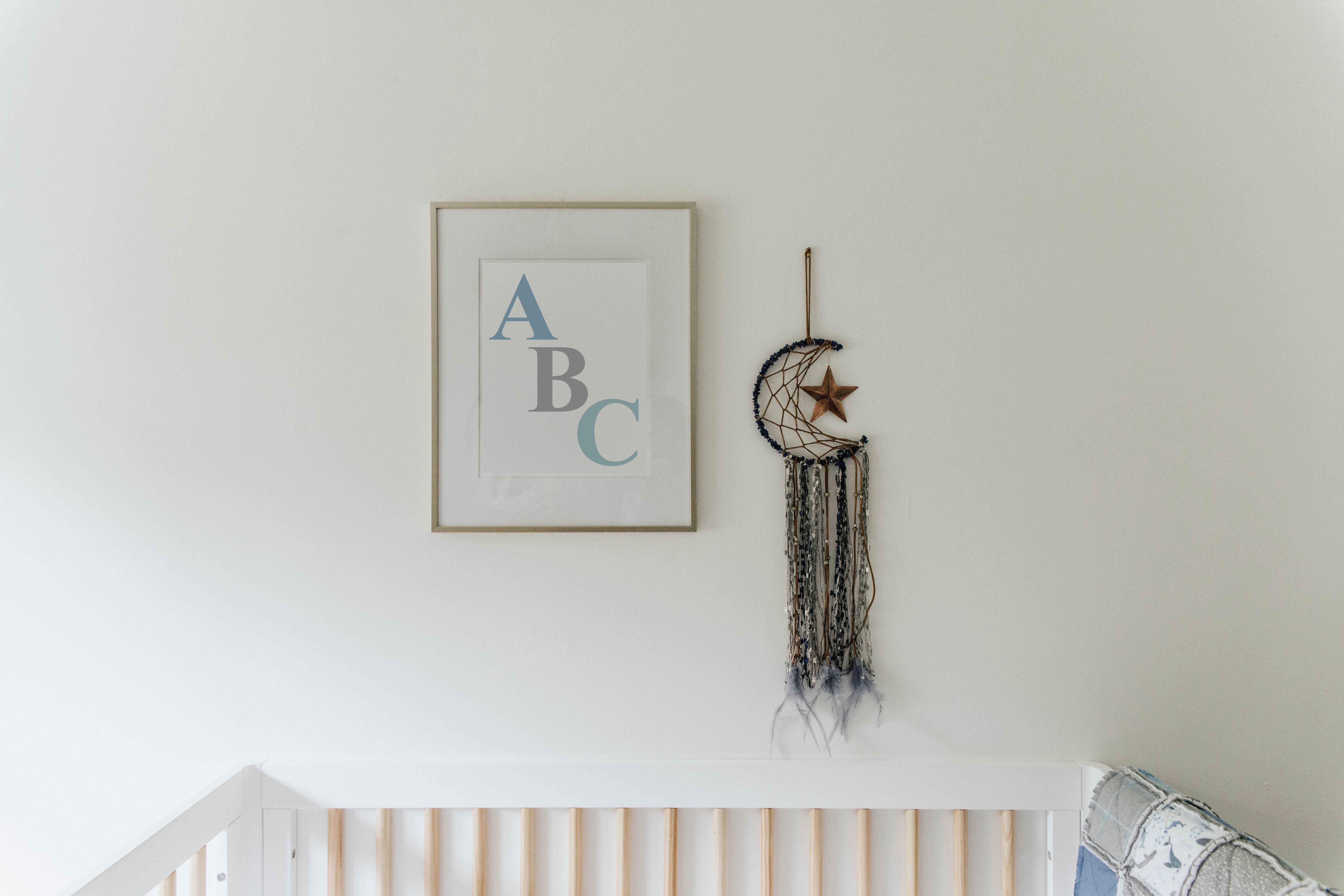 Storybook wall art
What was your favourite childhood book? Maybe you have a soft spot for the Very Hungry Caterpillar? Or you're swept away by the characters of Alice in Wonderland? Whatever fairy tales, fables or fantasy evokes warm memories for you, you could use this as inspiration for your new nursery.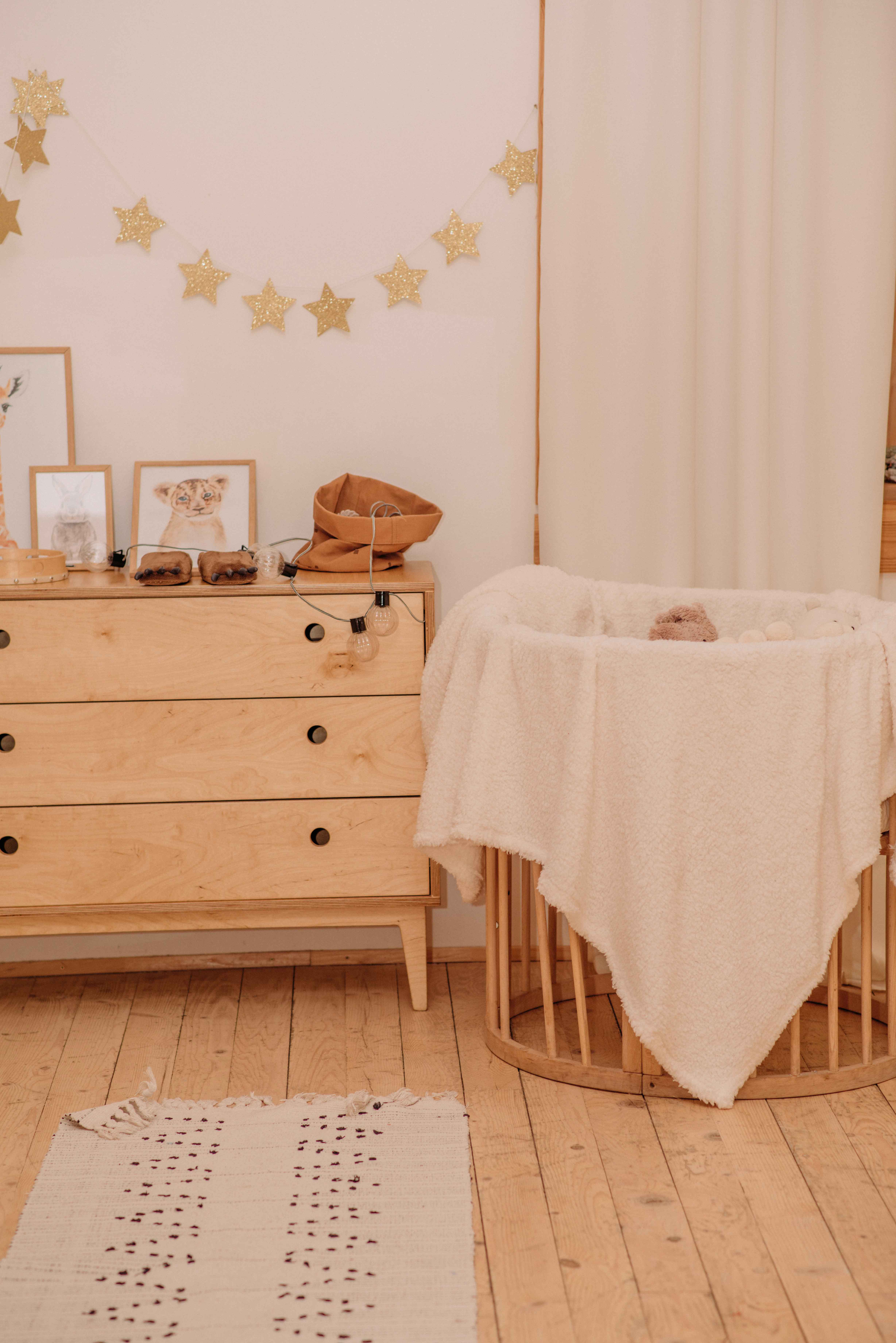 Family photos
You can't go wrong with family photos – what could be more comforting to your new baby than seeing their doting parents' faces smiling down at them when they wake up first thing in the morning? Canvas prints of snapshots marking important milestones in baby's life are lovely to pop on the nursery walls as they grow too.

We hope we've given you some food for thought and you're bursting with ideas for your new nursery prints – and remember, we can print your chosen nursery wall art on canvas for you if you like!
Tags nursery prints
---
Related Products