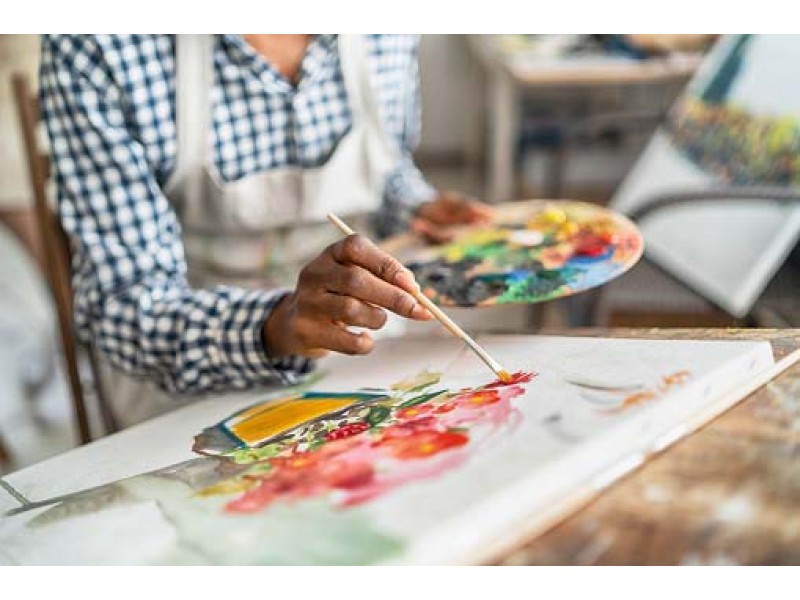 ---
If you've got the art bug, the New Year is the perfect time to get started on a new project – so we've found some inspirational ideas for painting projects for adults to try.

Let's get painting…


Wooden canvas

Take a leaf out of our book and use wood as your canvas by creating a beautiful piece of unique artwork on a rounded slice of wood, taken straight from the tree! Depending on the size of your bespoke canvas, you can create a pendant, a wall hanging or an ornament, which you can keep for yourself or give as a gift.
Starry, starry night
No, not Van Gogh; we're talking about a galaxy painting project! Suitable for beginners, this tutorial will show you how to create a spectacular night sky painting, show you a nifty star painting technique, and teach you how to blend colours beautifully! Once you're happy with your artwork, you can get a copy printed onto canvas for your children's bedroom wall.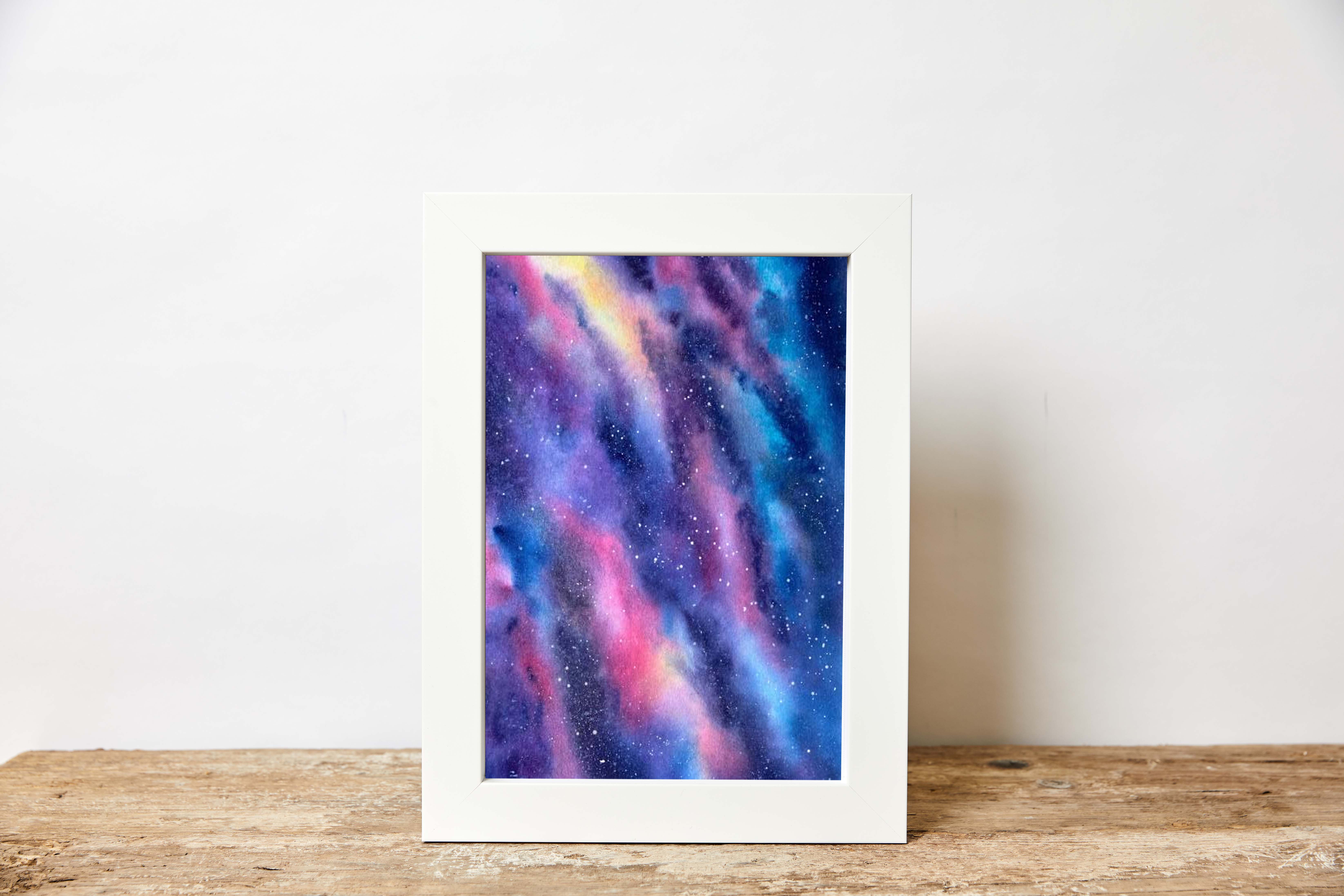 Four step rose technique

This step by step video tutorial will have you painting beautiful three dimensional roses in no time. These artworks are stunning when made into framed prints as gifts for your loved ones, and would work wonderfully as a Valentine's too.

Japanese excellence

The cherry blossom tree is central to Japanese culture, and we have an easy to follow tutorial which is one of the best painting projects for adults to get started with when it comes to mixing colours and creating a stunning finished piece – and we forgot to mention, you'll be painting with cotton buds in this project too, so have fun!
Low-mess paint projects

For those of you who don't fancy getting your hands dirty, there are a bunch of low mess paint supplies on the market; a firm favourite is to use paint pens for your projects.

• Watercolour pens are beautiful and versatile – you can use them for a creative scrapbooking or a decorative bullet journal project, or simply practice your painting skills with this alternative tool.

• Acrylic paint pens, such as POSCA pens, are perfect for rock painting and graffiti projects.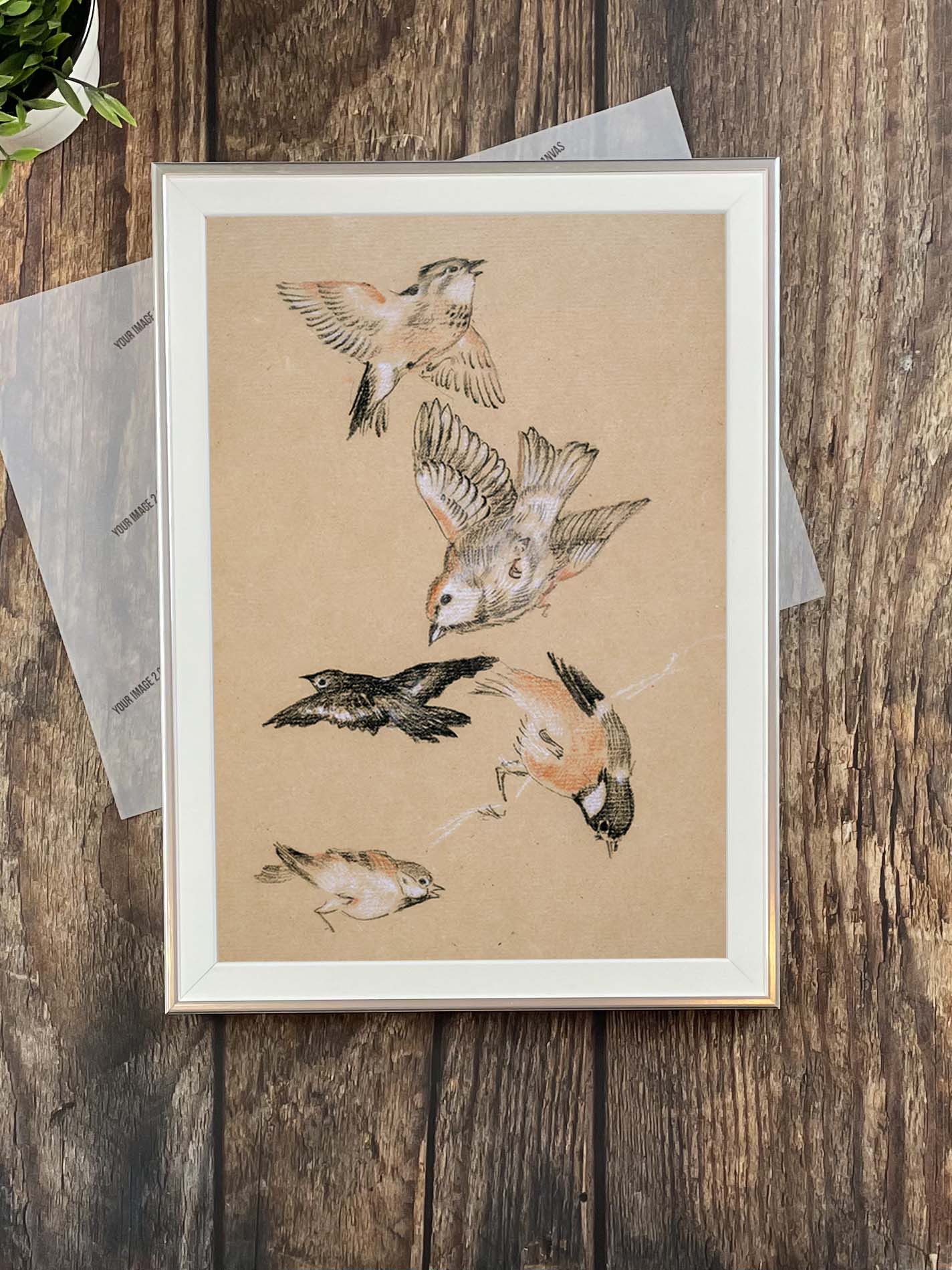 Upcycled lyrical piece

Now this piece is truly inspired: you get to upcycle some old art work, take an inspirational song lyric or another favourite piece of writing and combine the two to create something totally new that is simple to make and perfect for beginners. Once you've completed this original piece of artwork you can reproduce it as a poster which anyone would be proud to hang on their wall.

We hope you've found some ideas here that have got you itching to start your art! All projects are suitable for beginners looking for fun but thought-provoking painting projects for adults to get a taste of their creative abilities.
Tags Gift ideas, canvas prints, poster prints, framed prints, custom frames, affordable poster prints, bespoke canvases, personalsied wall prints, wall art
---
Related Products