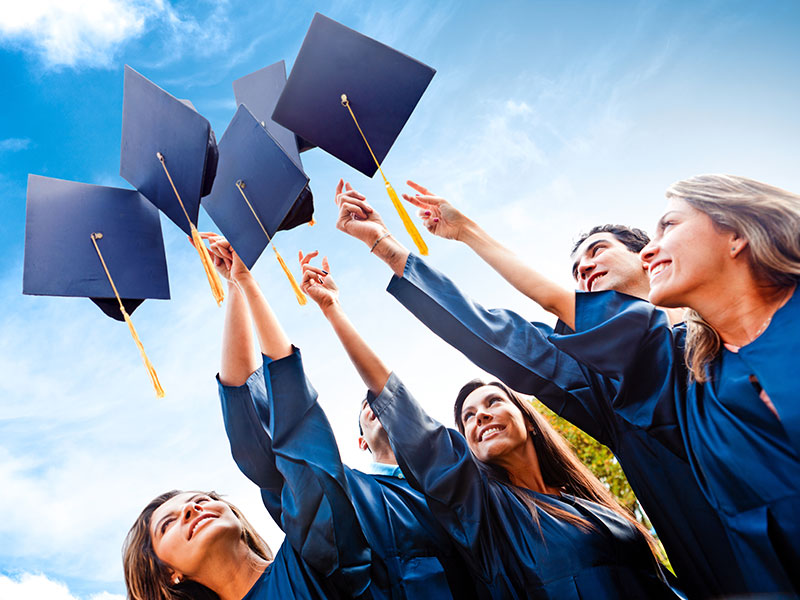 ---
If you've seen your kid's school photos and thought, "I can do better than that!" then our school photography tips could set you on a new and exciting career path! Being a school photographer can be incredibly rewarding, but requires dedication, talent and excellent organisational skills – does that sound like you?
If so, let's dive in and give you an insight into this fun career path...
Preparing for school photography
Preparation is vital to any successful endeavour, but never has it been more important than with school portraits.
Before you consider offering your services as a school photographer you need to:
Know your camera and gear inside out because you're going to be shooting against the clock and under loads of pressure

Be proficient with studio lighting set-ups and have the knowledge to change things on the fly in unexpected circumstances
Be organised – your equipment should all be labelled and you should know where everything is at the drop of a hat
Be able to put people at ease quickly and capture them looking great in a few shots
Have a strong grasp of post-processing and workflow because editing hundreds of images quickly and professionally is an art
Have a valid DBS certificate – all schools will require one
As you can see, most of these school photography tips are common sense but require effort to master. We recommend practising by inviting a group of friends or family over and asking them to sit for you. Put yourself under pressure by giving yourself 20 seconds with each to grab a great shot – it's not easy!

Do your research
Any potential business requires research to determine its viability, and school photography is no different. Look at the competition and see where you could improve on their output and pricing structure, for example. Be realistic, though, because a single school shoot requires an entire day, plus prep, dealing with parents, editing and ordering. If you make yourself too competitive you'll earn less than minimum wage.
Be different
Offering school photographs with a difference can set you apart from the crowd, but it's a fine line between fun photos and ones so wacky that the school and parents are reluctant to purchase.
Consider using props or getting the kids to pull funny faces. Even if you don't use these photos it's a great way quickly get natural smiles from them

Maybe offer canvas prints alongside the standard photos – if your pictures are excellent people will buy them
Standing out from the crowd is easy if you're passionate, disciplined and truly love what you do, so take these school photography tips and turn them into a new career that'll put a smile on your face!
Tags Canvas prints, school photography
---
Posted by Laura on 22 January, 2021