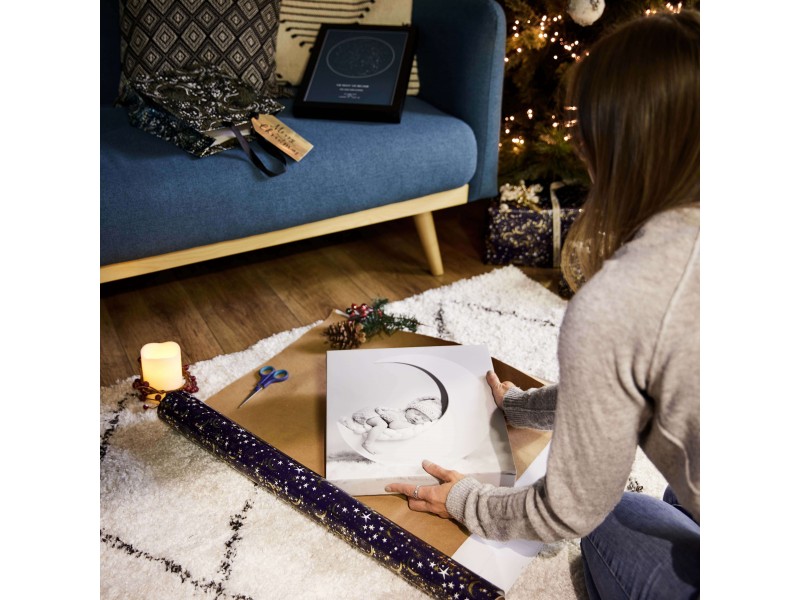 ---
There may still be a month or so until Christmas, but here at
Your Image 2 Canvas
we're already getting excited. We love the holiday season for all the usual reasons – family, friends, gifts and delicious food – but mostly it's because we get inundated with beautiful images from our customers that we know are going to make their nearest and dearest so happy on Christmas morning.
We suggest that you contact us with your pictures for
canvas printing
as early as possible to avoid the rush, but don't worry if you're not sure what images to choose, because this week we're going to give you our top tips for Christmas gifts, canvas print style!
By far the most popular image choices for Christmas gifts are studio shots of the family and children. Sometimes it's hard to visit family as often as you'd like, which is why a canvas as a gift is a lovely way to keep you in their minds throughout the year.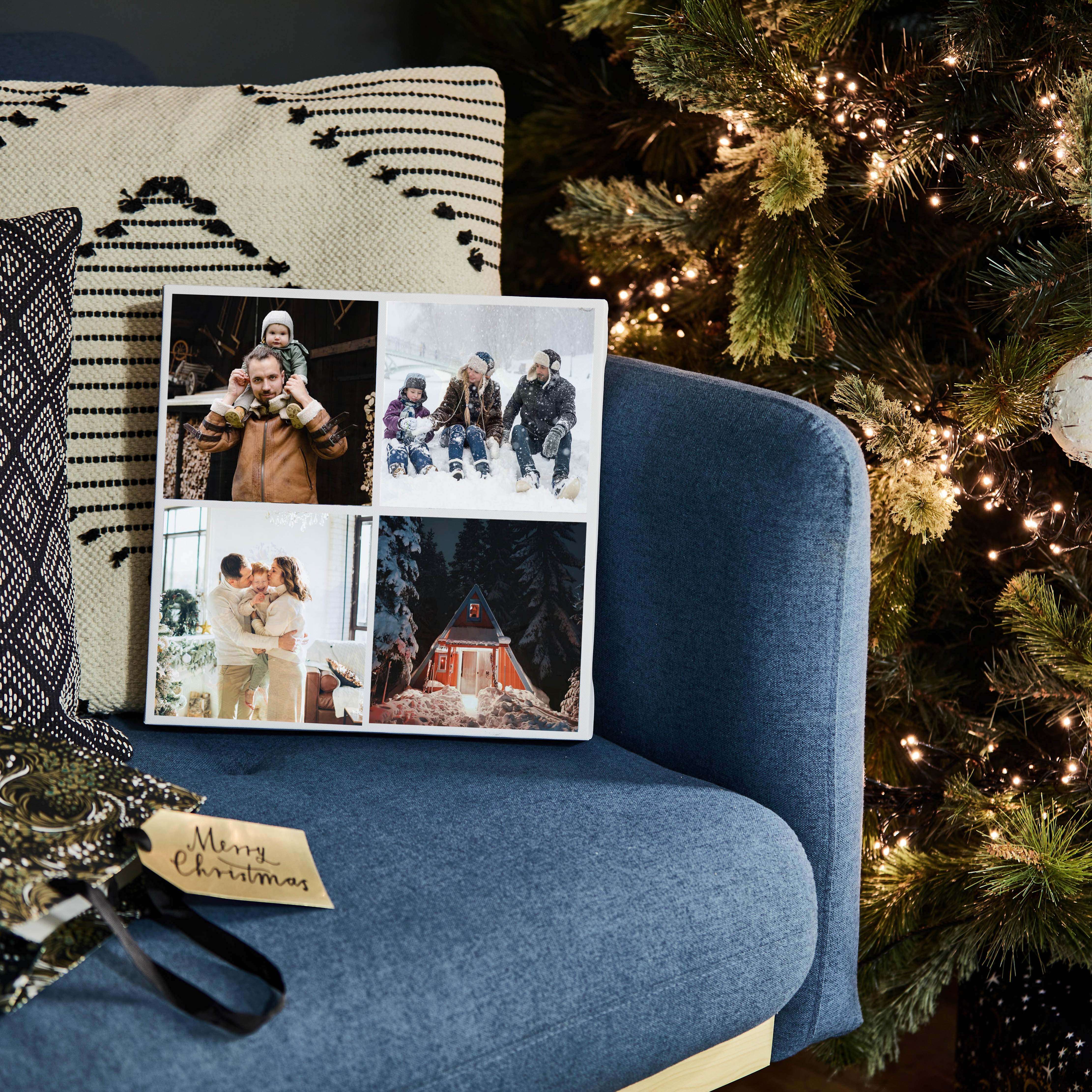 For older family members who might not be up to speed with the internet, pictures of the grandchildren are especially cherished, so make that gift extra special by printing it to canvas, so they don't have to try and learn how to use Facebook or Instagram! You can learn how to shoot this kind of image yourself at home by following our comprehensive home studio series[LN1] .
Pet owners consider their furry companions to be part of the family too, so why don't you take your camera with you next time you visit and take some shots of your loved one's pets. Animals can be tricky to shoot well, but if you're patient and accept that you'll have to take a lot of pictures to get a couple of good ones you'll do fine. Remember that good light and uncluttered backgrounds are important, so shoot in the garden or a park, if that's possible.
Another popular gift idea is a beautiful landscape, seascape or sunset image that you've taken the trouble to shoot yourself – especially if it's of a place that the recipient knows and loves.
Use your imagination and choose something that's personal to the individual receiving the gift. Perhaps they're a musician – you could photograph their favourite instrument; maybe they're an artist – you could take a portrait of them at work; they might be a chef – you could do an arty food shoot for them... The only limit is your imagination!
Tags christmas on the wall, best season, gift ideas, last minute gift, diy gift, personalised present, poster print, framed canvas, collage canvas print, affordable gift, designed by you
---