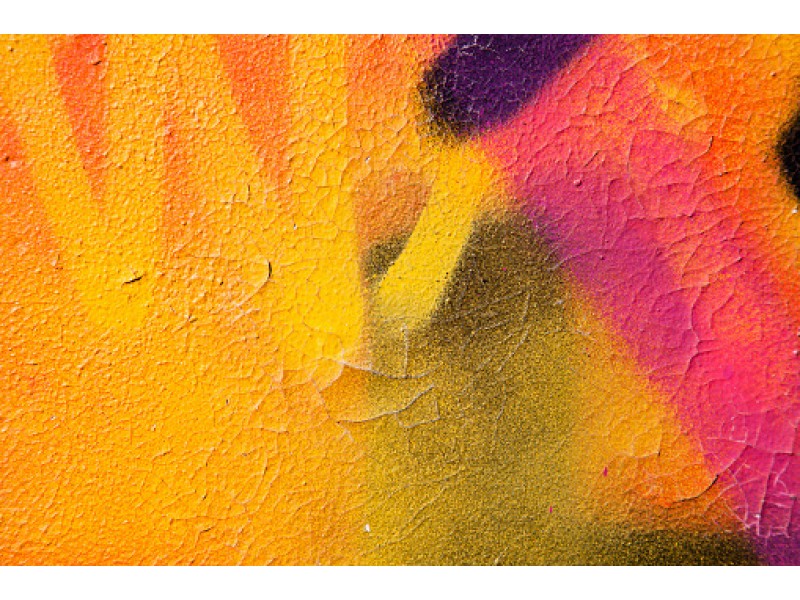 ---
Interior design colour trends 2022

The dawning of a New Year often brings with it inspiration for an interiors refresh, so we're going to share with you the hottest colour trends for 2022 to help fuel your vision.


What's that theme?

We're seeing two main themes for colour trends in 2022, giving you the choice between:

● Bold and vibrant
● Soothing, familiar and homely

Since we've been spending so much time at home over the past couple of years, lots of us want to make the colours in our decor "pop"; that said, a whole heap of us just want to feel comforted and cosy too, so there's definitely something for everyone here.
Colour of the year

Pantone recently announced their colour of the year, Very Peri, which is a deep periwinkle blue with violet undertones. It's also the first time a brand new colour has been named as colour of the year! It's a warm, happy, dynamic shade, inspired by the boundary between the digital and physical worlds – perfect for these unprecedented times!


Farrow & Ball

Farrow & Ball, the British paint manufacturer that specialises in historic-inspired colours, recently released five sensational new shades for the upcoming year:

● Babouche No. 233 – a folksy, golden yellow, for a room full of sunshine
● School House White No. 291 – a vintage eggshell white that whisks you right back to the classroom
● Breakfast Room Green No. 81 – A cheerful green, perfect in the dawn light
● Stone Blue No. 86 – a classic shade of blue which couples well with warm colours for a vintage feel, whilst cool pairings make for a contemporary look
● Incarnadine No. 248 – a rich and decadent shade of crimson to grant a touch of glamour


Look at the whole picture

Once you've chosen your colour scheme, we've got some great tips to bring a room together in line with next year's colour and style predictions:

● Upcycle furniture by painting it in complementary colours for a modern vintage feel
● Use natural materials to keep it eco-friendly and bang on trend
● Add some bespoke canvas prints with colours to match your décor - you'll elevate the room to the next level
● Black accents add class, interest and depth to a minimalist look
● For a cosy, comforting space, experiment with patterned vintage or luxe fabrics, depending on your personal taste and room goals


That's it from us folks, now it's time to get out your swatches or get down to the paint store and start haggling for sample pots of the top colour trends; 2022 here we come!

Tags colourful home decor, wall art, canvas prints, interior design, photo prints, personalised photo prints, canvases, picture frames
---