---
It's coming up to that time of year folks; the kids are writing their lists, the parents are getting out their planners (and their cheque books!) and the Christmas trees are ready to leap from the basement into the living room – there's still one question we must bear in mind; how to choose gifts for the man who has everything?

Here's a handy guide to give you some ideas for meaningful gifts which will bring a smile to his face.


1. Photo restoration

There's something to be said for the nostalgia of rummaging through old photographs in a cardboard box in the attic, but there is a better way. Restoring photos preserves and honours treasured memories, keeping the past alive for longer in revitalised photos – these can then be framed and displayed in his home, or you can put together a beautifully organised collection and display them in a stylish photo album as a special, customised keepsake.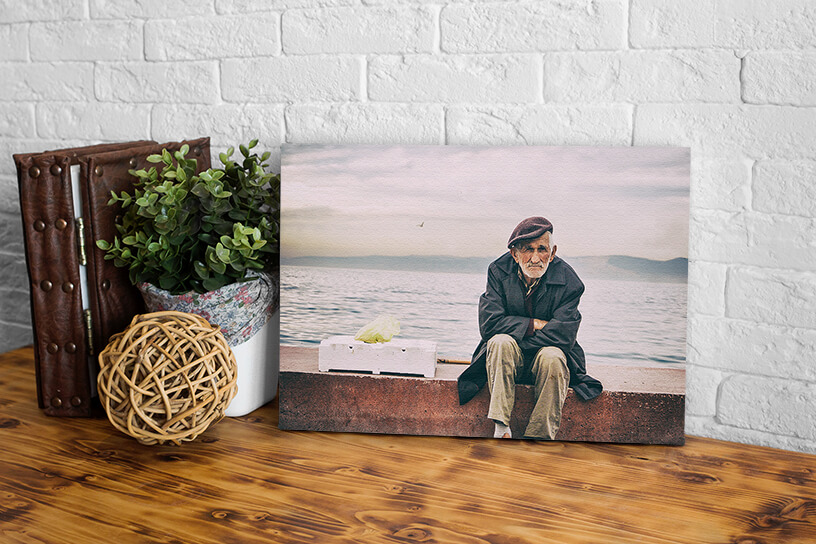 2. Gallery wall

When you're looking to buy gifts for the man who has everything, start by thinking about his interests and work from there. We love the idea of a gallery wall; a grouping of framed pictures which complement each other. You can choose the theme to suit, but ideas include choosing images that celebrate his achievements, special events or even his favourite hobby.
3. Collage photo prints

Collage photo prints are a fabulous gift for younger men, especially those who live in a shared house or on a university campus. Gifting a collage of photos of special moments will bring lots of joy, however far he is from home – while also minimising the need for lots of picture hooks or Blu Tak.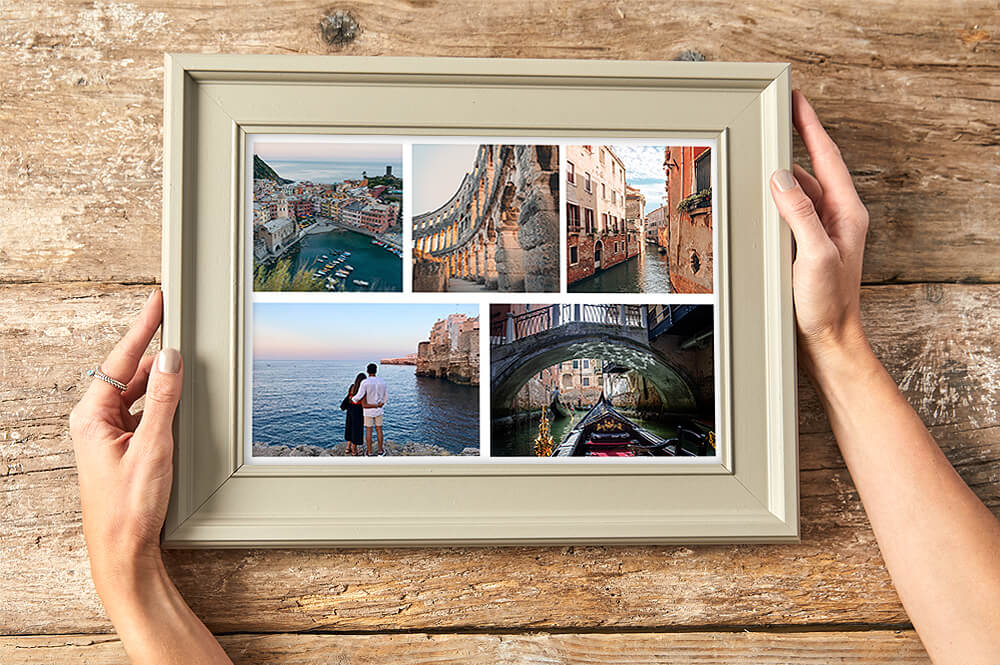 4. Wacky racers

Driving experience days are all the rage at the moment; we've seen a lot of different ones we love, but our absolute favourite involves driving a sofa that drives up to eighty seven miles an hour; it's the perfect combination of comfort and exhilaration! There are loads of options online, so start searching to find the ideal experience for the man in your life.


5. Zombie for a day

For something totally out of the ordinary, you can purchase the gift of an altogether different type of experience day. Your loved one will get made up as a zombie, take part in a zombie acting class, and have the chance to harness their zombie moves and scare tourists at the London Tombs – now that would be a day to remember!

Now you have some ideas to help you when it comes to choosing gifts for the man who has everything; make sure you make it a gift to remember – we have faith in you!
Get in touch if you need any help creating personalised photo gifts!

Tags Gifts for the man who has everything
---
Related Products