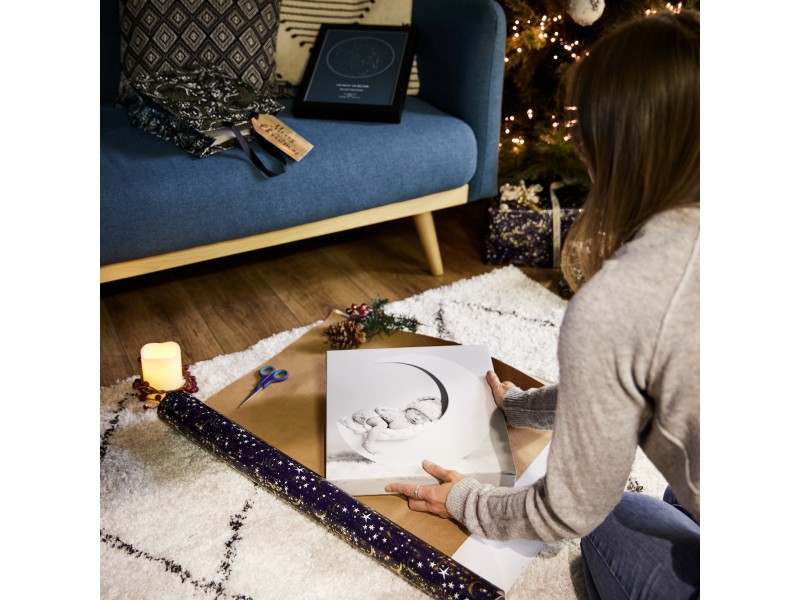 ---
As Christmas approaches, it can be difficult to decide on the ultimate present, so we've put together a few fantastic ideas for special gifts for her, that wonderful woman in your life who deserves a treat.


The one for the significant other

If you want to buy something for your wife or partner and you want to pack a romantic punch, how about buying her a framed star print? We love the pure romance of these starry gifts, which displays the constellations in the sky at the moment you first met – or perhaps your engagement or wedding. We guarantee this gift will light up her eyes and warm her cockles.
The one for your Nan/Gran

It's a bold statement, but we're going to come out and say it anyway – grannies love old photos! Getting them out of the box, showing them to all the family, telling all the stories you've heard a million times before but love to hear again and again. Now you can help Nanny upgrade those memories by borrowing those old photos and getting them to us so we can restore them; you could choose one prized photo and we can pop it in a fancy frame, or you could restore an album's worth of pictures for her to enjoy with all her family and friends for years to come!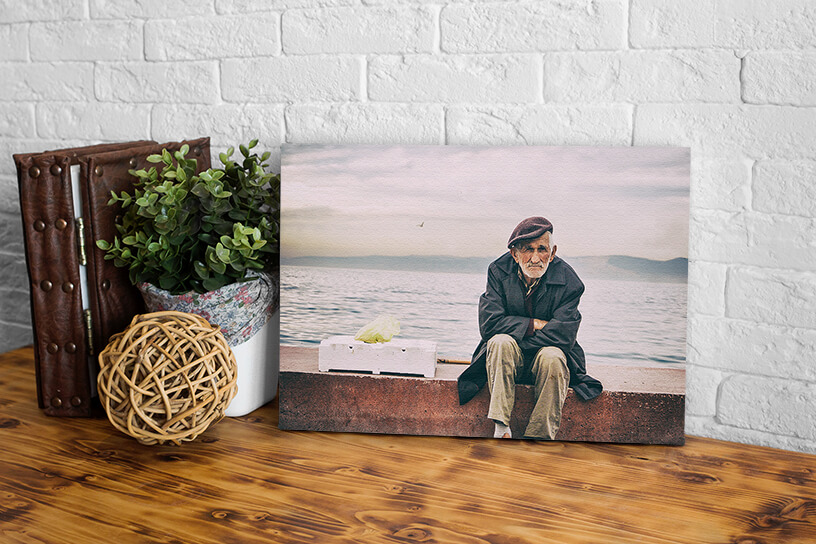 The one for your BFF

What to get for your best friend? Oooh, this one's a toughie! We really love the idea of personalised jewellery, so you've got a few choices with this one:

● A stylish piece of jewellery showcasing her birthstone
● A locket in your bestie's preferred metal, with photos of you both inside
● Engraved rings with personalised messages make super special gifts


The one for your sister

What to buy for your sister? We think we've found the perfect blend of function and fashion with this one – a beautiful, personalised bedside docking station for her smartphone, complete with jewellery holder.

Fingers crossed you've found some great inspiration from our guide and have some fab Christmas gift ideas to get you started. Remember, if you're choosing a gift for one of the ladies on this list and you need any help choosing special gifts for her from our product range, we're always here to help.


Tags Special Gifts for Her, canvas prints, framed prints, poster prints, collage prints
---
Related Products