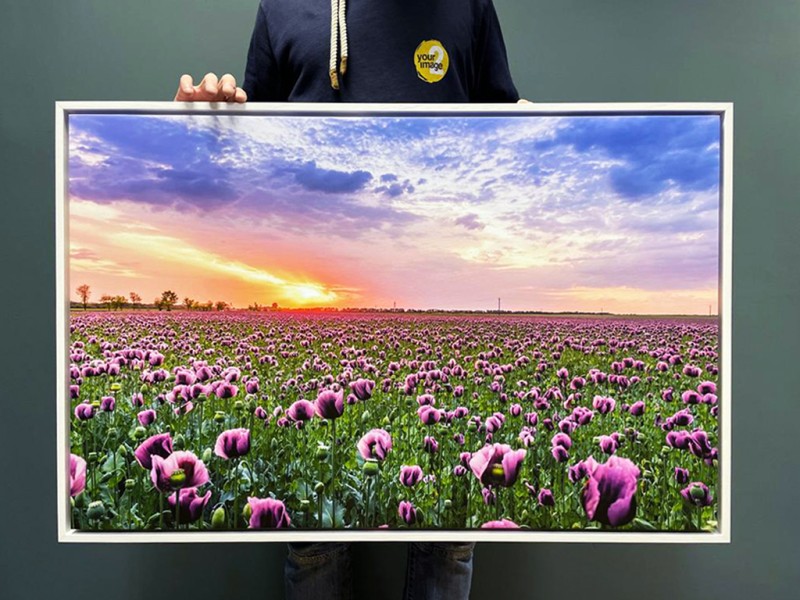 ---
Quick tips for capturing the best spring photography

The sun is returning, the lambs are being born amid the fresh green grass and the daffodil shoots are emerging from the soil; spring has sprung and we're here with some spring photography tips to help you get some glorious snaps!


Planning is key

First you'll need a plan. Here are some things to consider during your spring photography planning stage:

What kit to pack

Preparation is key here; too many perfect photograph opportunities have been missed due to a poor kit planning. Here's a quick checklist to help:

• Camera
• Tripod
• Lenses
• Spare batteries
• Memory cards
• Any specialist photography kit
• Cleaning and de-misting cloths
• Waterproofs and boots
• Seating (if you'll be waiting around for wildlife)
• Snacks and drinks

What kind of photos do you want to take?

• Landscape
• Wildlife
• Botanical gardens
• Urban springtime
• Spring portraits
• Farm in the spring

Once you've decided on what sort of theme you want, you can research your local area to find the perfect spot for your spring photography.
On your spring photography shoot

You're on location, you've got everything you need... now here are some tips to get the perfect shot...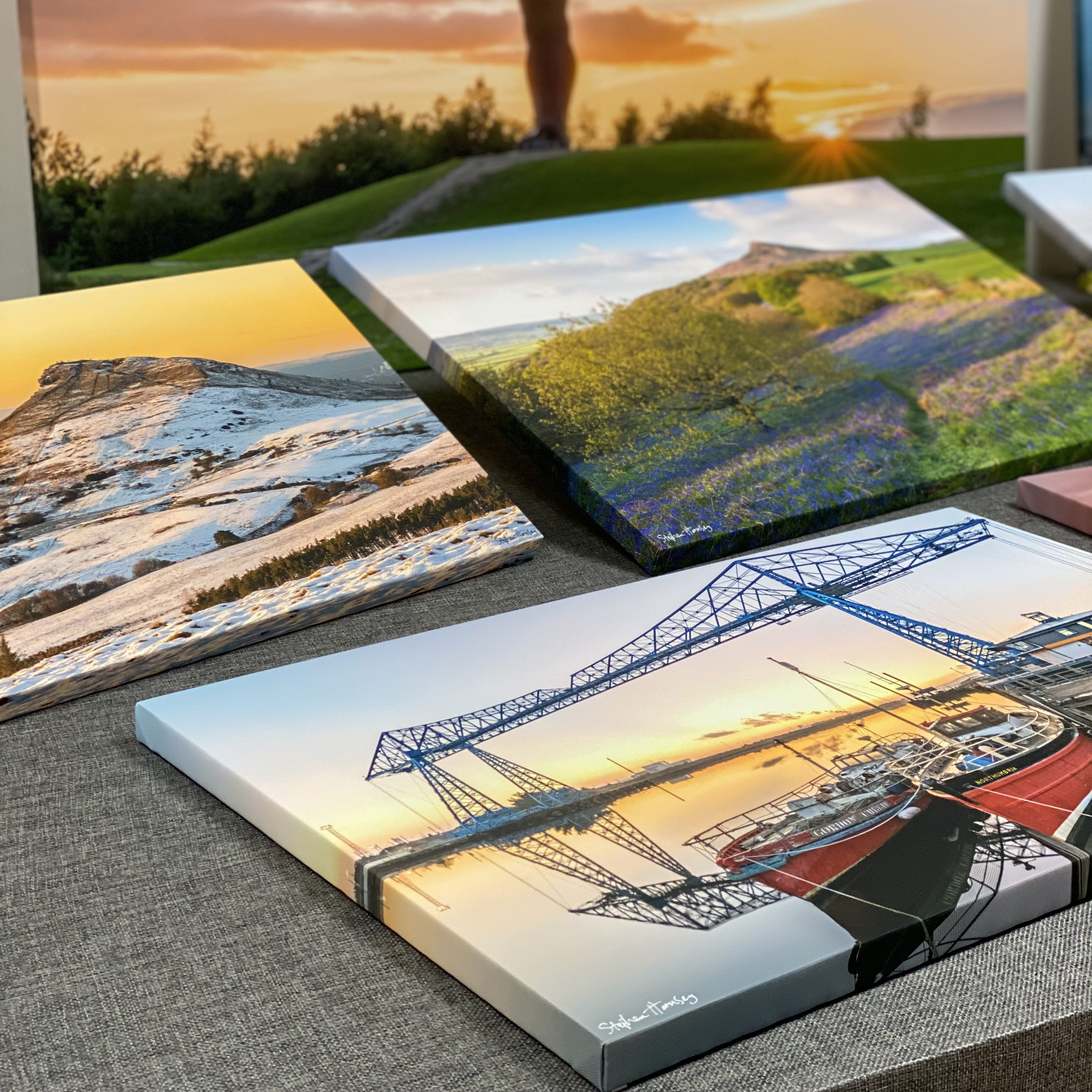 Get the colours on-point

If you're not already familiar with the white balance settings on your camera, now's the time to get acquainted. Setting the white balance just before you set up a shot in a new location ensures you capture a good representation of colour in your shots – and in springtime, colour is crucial.


Frame it well

It can sometimes feel tempting to try and squeeze a lot of elements into one photograph; we encourage you to look closer, change your angle up and really focus in on a single subject; be it animal, mineral or vegetable, putting that subject in the spotlight will make it truly shine.


Light is everything

You can use the beautiful spring light to enhance or create the narrative of a photograph:

• Plan your shoot for the golden hours for the most flattering light conditions
• Use soft spring light for a romantic, gentle image
• Capture shadows to create a dramatic narrative
• Consider how the light hits the subject of the photograph and what emotions that conveys
• Light hitting from the side accentuates textures
• Backlighting creates a moody silhouette


If you capture some stunning spring photography that's worth some wall space, send it over to us and we'll print them on canvas or your chosen format.

Tags Spring photography, photography ideas, home decor, framed prints, canvas prints, personalised photo prints, poster prints
---
Related Posts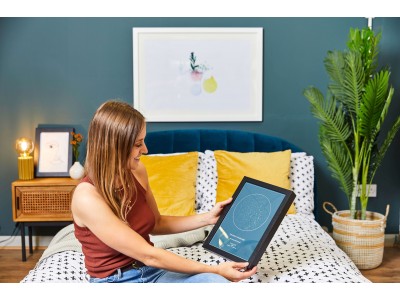 By / 13 April, 2022
If you're planning a little interior re-fresh, we've put together this handy guide to some of the most popular art work themes to choose from. These will help provide some inspiration for choosing the best wall art to create the atmosphere you're loo..
By / 27 April, 2022
Our quick guide to building a starter photography kit shows you all the key essentials you need to get to grips with your new hobby...